– Off-white colour
– Fixed to see through comb
– Material: 100% Polyester
– Care instructions: Handwash with care
SHIPPING
Shipping to EU countries takes up to 2.5 weeks, shipping to the US takes 3-5 weeks. If you need your order quicker, you can find out more about express shipping options here. If you are from another country you can learn more about our international shipping options here.
RETURNS
If you would like to return this product, please contact us within 4 days of receipt and send this item back within 7 days of receipt. Shipping costs are not refundable and buyers are responsible for return shipping costs. Please note that we can only accept returns if the products are in their original condition.
Would you like to test this product before buying? Order a fabric swatch below.
TO TEST THIS PRODUCT YOU CAN
CASSIA'S STORIES
Styled Shoot by Couplet Photo in Lisbon
Styled Shoot by Couplet Photo in Lisbon
Our Dahlia skirt in short with our Poppy Top and Cassia Veil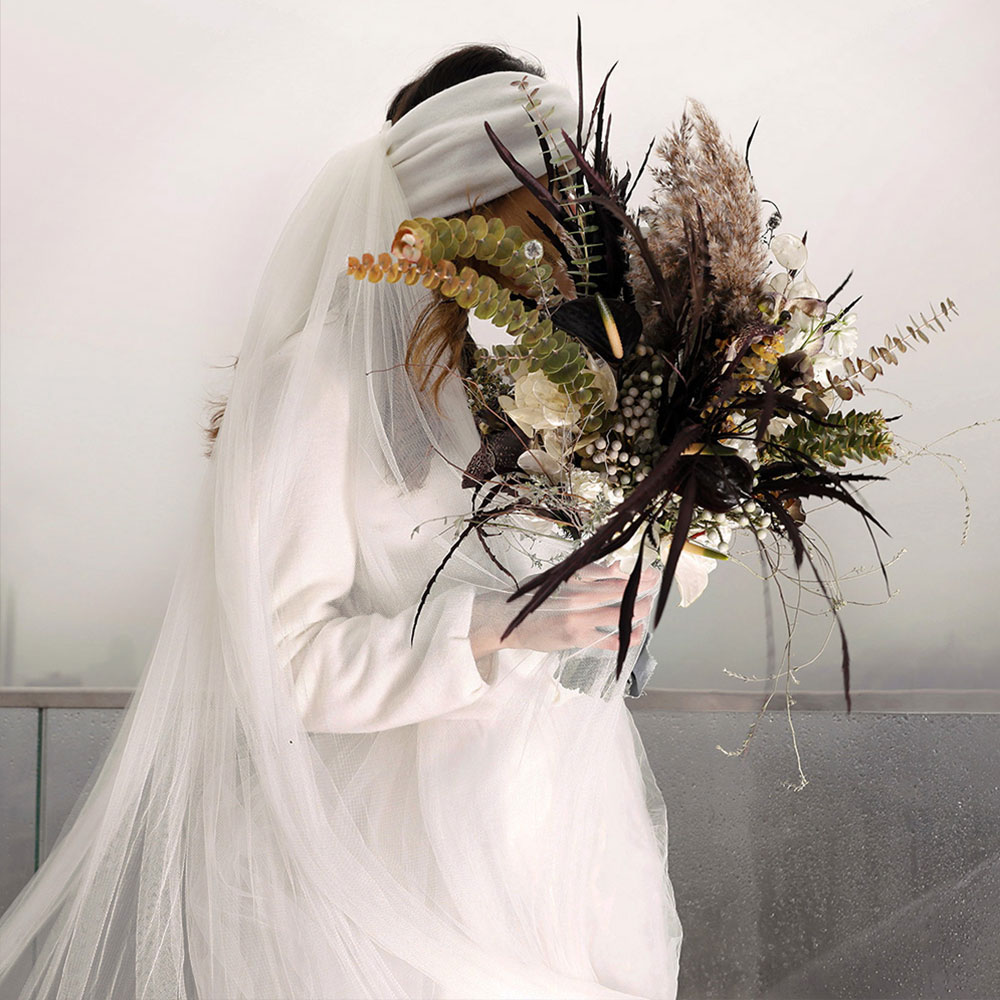 Our Dahlia skirt in short with our Poppy Top and Cassia Veil
Featured on Love My Dress