– Off-white colour
– Tight fit
– High boat neckline
– Length: ends about the breadth of a hand below your navel
– Low back neckline made of tulle
– Long bell sleeve
– Sleeve, back and upper neckline is transparent
– Outer fabric: lace – 22%  viscose, 78% polyester, tulle – 100% polyester
– Lining fabric: 100% cotton
SHIPPING
After we receive your measurements, shipping to EU countries takes up to 3 weeks, shipping to the US takes 3-5 weeks. If you need your order quicker, you can find out more about express shipping options here. If you are from another country you can learn more about our international shipping here.
RETURNS
Because this product is specifically made for you it cannot be refundend. However, if you do change your mind about a style you have ordered, we would hate for you to be unhappy. In these cases, we will meet you halfway and refund you 50% of the product price upon return. (Please note that shipping costs are not refundable)
Would you like to see the fabrics of this product before buying? Order fabric swatches below
TO TEST THIS PRODUCT YOU CAN
SILENE'S STORIES
Real Bride Luca rocking Sonella with our Silene Top in Budapest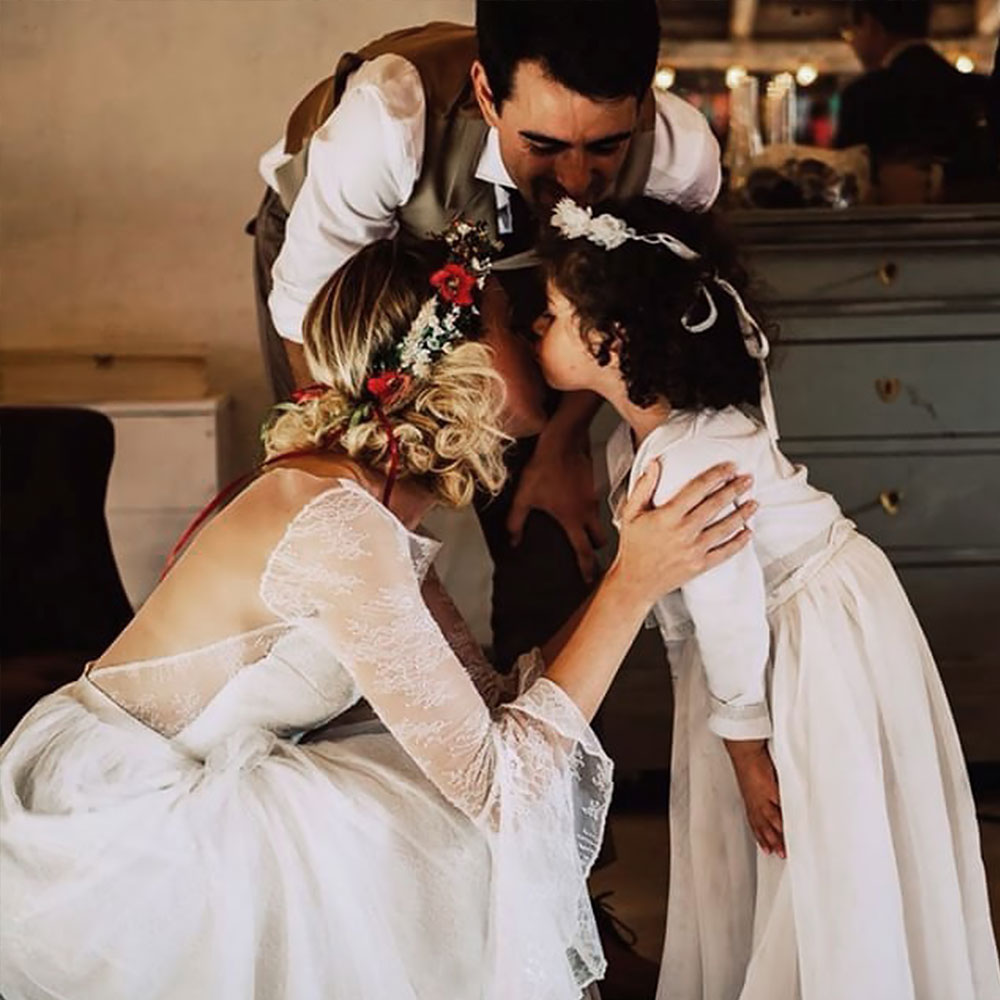 Real Bride Alice wearing Sonella with our Silene Top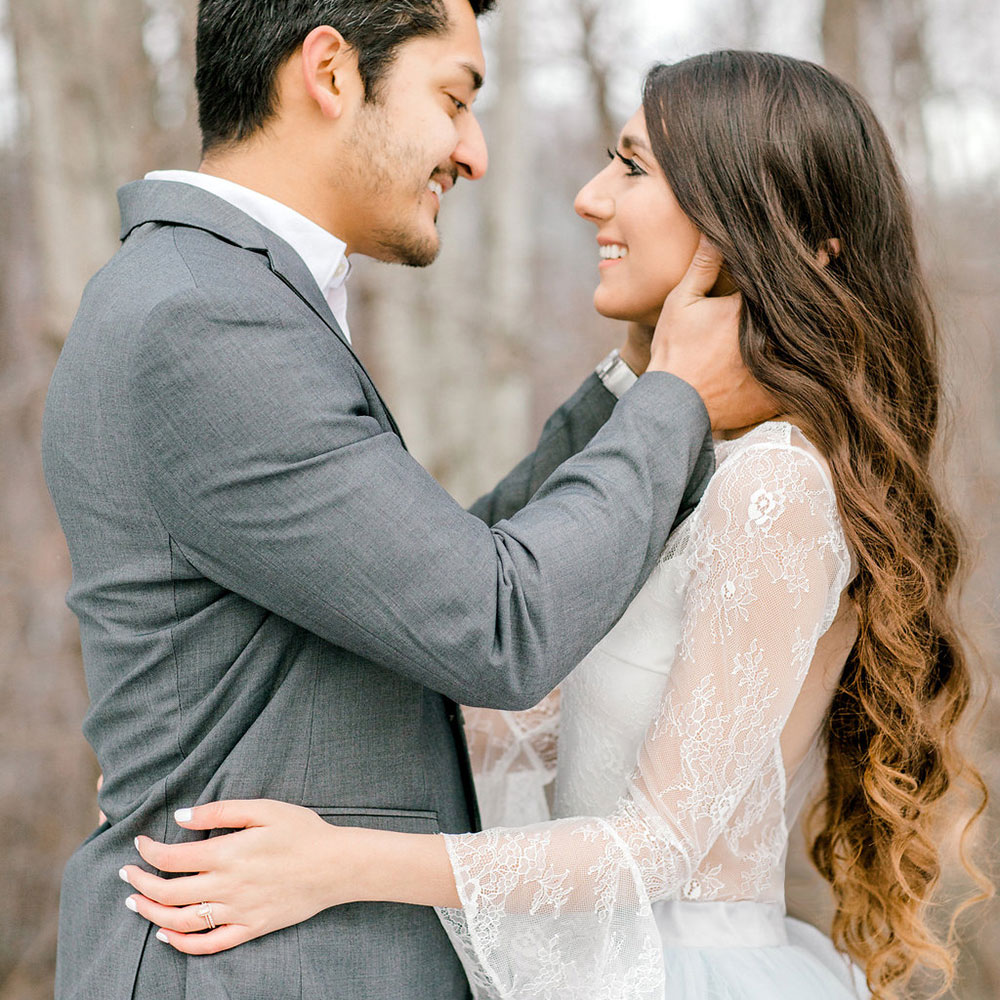 Styled Shoot by Corinna Lynn