– Off-white colour
– Close fit
– Zip in side seam
– High boat neckline
– Tigh-high slit in second lace layer of front skirt
– Slim waistband
– Transparent back cut-out
– Top has short darts in front
– Top has overlapping layers of lace
– Plain coloured side inserts in second lace layer of skirt
– Outer fabric: chiffon – 100% silk, lace – 22% viscose, 78% polyester
– Lining fabric: 100% cotton, satin – 100% Polyester
SHIPPING
Free standard shipping to the UK within three weeks (from the day you send us your measurements). With the express shipping option your order will arrive after two weeks. If you are from another country you can learn more about our international shipping here.
RETURNS
Because this product is specifically made for you it cannot be returned. As it is made to fit your particular measurements and you have the opportunity to test every style by ordering a fabric swatch or a fit sample, this has not been a problem for our customers.
However, if you do change your mind about a style you have ordered, we would hate for you to be unhappy. In these cases, we will meet you halfway and refund you 50% of the price paid. (Please note that shipping costs are not refundable)
Would you like to test this product before buying? Order fabric swatches or fit samples below.
VINA'S STORIES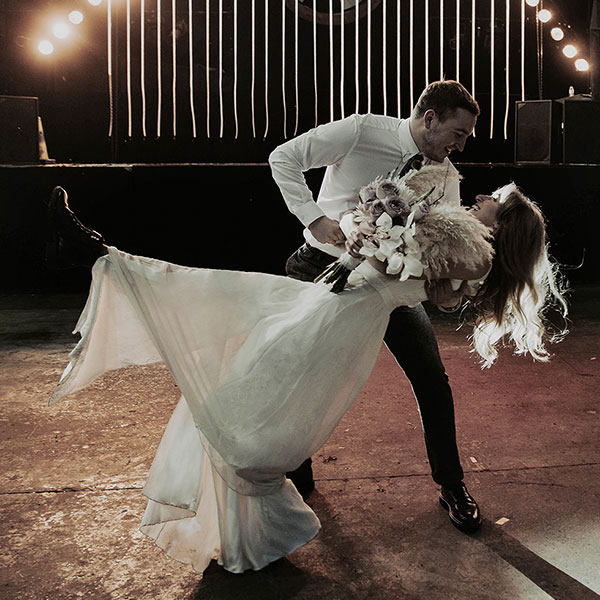 Styled shoot by The wedding crowd